Valentine's Day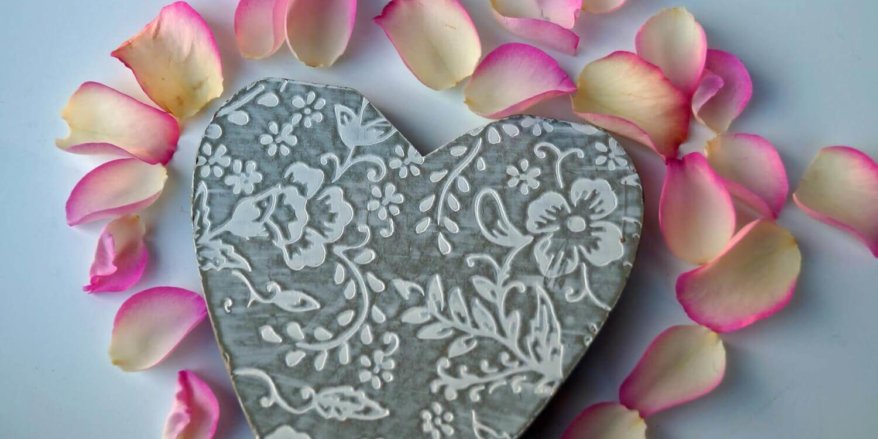 During exercise the contraction of the body's muscles cause an increased flow of blood to the heart. The increased blood volume stretches the muscle fibres of the heart. …………Blah Blah Blah- Starlins's Law of the Heart.
That's the basics of the physiological heart but how about the emotional aspect of our heart?
It's so important to look after your heart,
Eating healthily is a good place to start.
Never forget the emotional strain
That can be overlooked
When you're trying to stay sane.
We live in a world where sanity rules
If you have an emotional melt down
It doesn't look cool.
We applaud laughter and look at tears with disdain
When both really are the same.
Expression of feelings are wonderful things
Whether joyful or sad the birds continue to sing.
Make showing your feelings whether joyful or bad
The way to live even if you're a lad.
Yes guys have it rough always having to play tough
And are seen as wimps if there's even an teary glimpse.
Wear your heart on your sleeve its ok to grieve
Be yourself and experience reprieve.
Our heart matters and should be involved
When making decisions both heart and head we are told?
You may not be sold on this idea so bold
To incorporate emotion in to your fold.
Denying your feelings negatively impacts on your heart
Sweeping them under the carpet isn't the way to start.
Instead start your yoga journey and let the roller coaster begin
At yoga 7 it's not all yin.
You will create flexibility and balance, please excuse the pun
And this won't only be when you salute the sun.
Get your loved ones a gift card from yoga 7 today
And make this Valentines special the yoga way.
Or spend hours scrolling through Amazon
And give a heart cushion instead
Surely much better than learning to stand on you head?
Click on this link and give a cheeky wink
Yoga 7 classes will leave you feeling in the pink.